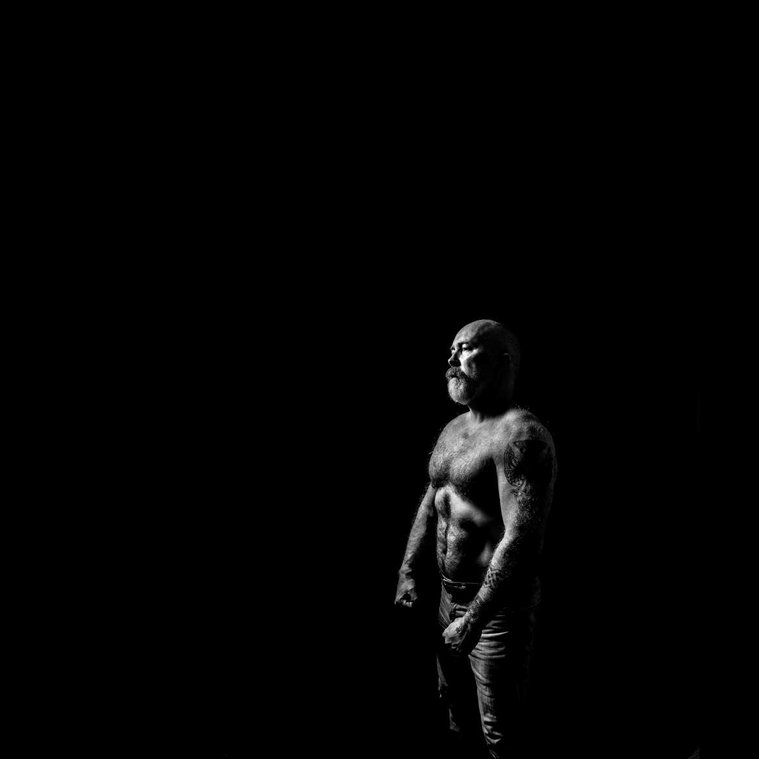 Welcome
With a keen interest in media and pop culture, I've always been interested in photography. Apart from studying photography in my youth, my career left little room to explore the art form other than as a model from time to time. After a 20 year career in law enforcement, I've returned to photography and now specialise in portraiture. My inspiration is drawn from my travels, music, pop culture and and the amazing men I am happy to call my friends.
Studio
I do most of my studio work in my private studio located in the beautiful countryside just outside London. Set in an idyllic cottage, it's private, relaxed and comfortable.
Location
I've had the privilege of photographing some truly amazing men in locations all over the world. From Berlin to Provincetown - new and unusual locations always bring something special to the results.
Projects
I pride myself on being dynamic and responsive to new challenges and creative opportunities. From a large corporate client to something special for a friend, I'm happy to discuss any ideas you may have.